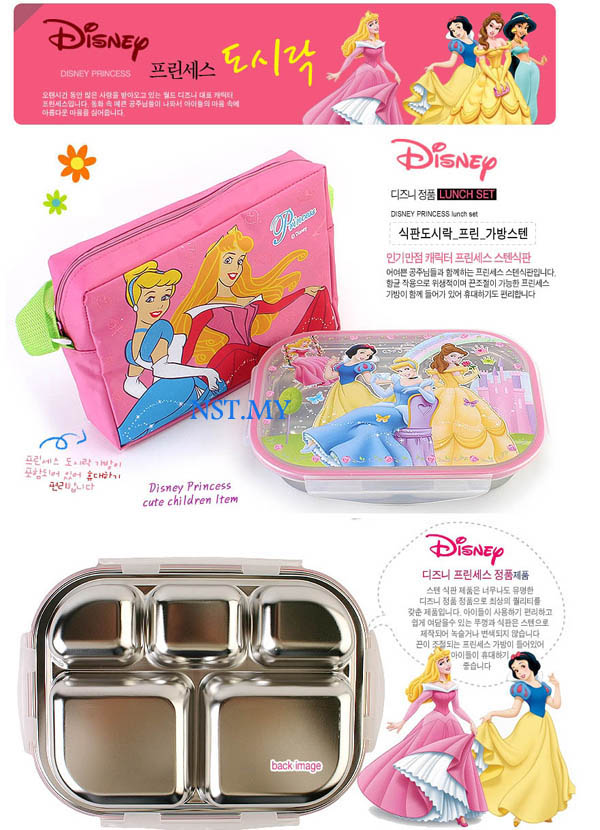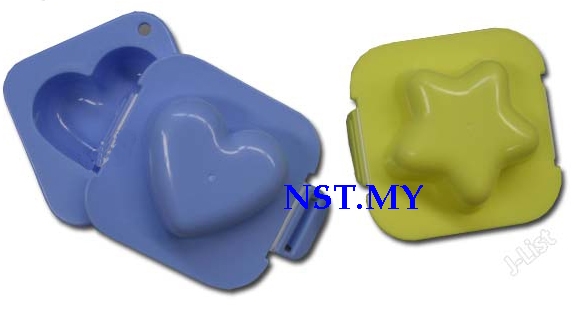 want to be the lucky one?
i love to see your organized blog and heart the way you manage your blog
all the product are very adorable.. especially the boiled egg..waa..so delicious to see and nice to buy!
since u are very creative.. i would like to see recipes for baby in your blog..
i am in deep hoping of that..and it will be very2 useful for me and others
keep up your good works..love it all!