the tasks:
Put contest banner in your blog's sidebar with link back to this contest page. – 1 chance.

DONE!!!

Must create one entry for this contest "Adrini's First Annversary Contest" with links from our sponsors and Adrinis.com. DONE!!
Add Adrinis.com and contest sponsors link in your blog – 1 chance (per link) DONE ALL!!!
Add adrinis.com/blog in your bloglist – 1 chance. DONE!!
Put link entry in your FaceBook (notes/status/wall,etc.) – 1 chance.
Follow adrini's in networkblog – 1 chance. DONE!!!
Put link entry in your Twitter – 1 chance.DONE!! mine: http://twitter.com/ninahraf
Like Adrini's page in FaceBook – 1 chance. DONE! Mine: Ummu SYahmi Anin
sponsored by :-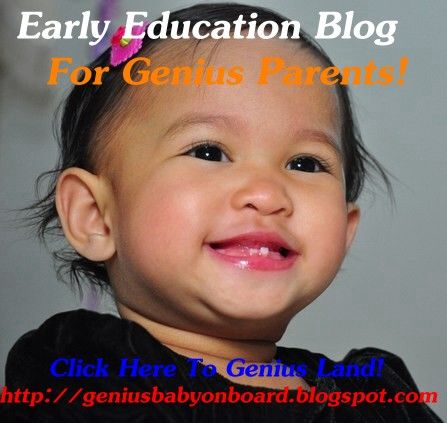 http://geniusbabyonboard.blogspot.com
http://www.blingboutique.biz
http://shakleetrialpack.com/
Contest starts from
22 November 2010 until 30th December 2010.
to participate click HERE